Let your entire
organization
work on data
not assumptions
Single source of truth for the whole organization
Built-in reports and automated data refresh
Flexible customization and raw data access
Get Sublime or book demo and start ulocking your true business potential.
We are proud to work with:






Loved by the best
Where I think you really stand out personally is the answering of questions that management need answers to but have no idea how to answer. Basically, you allow managers to act with the insights of a data scientist without having a data scientist on staff. All with the aim to guide product iteration, ad spend, and similar real-time decisions.

Sublime helped us build an analytical environment that enabled us to integrate all data sources in a convenient & flexible way and fully understand how our business performs. It was a game changer for us.

The implementation of Sublime at the very beginning of the company's existence helped us achieve amazing growth based on data. Currently, Sublime is used by almost all teams in our company: from logistics to marketers to executives.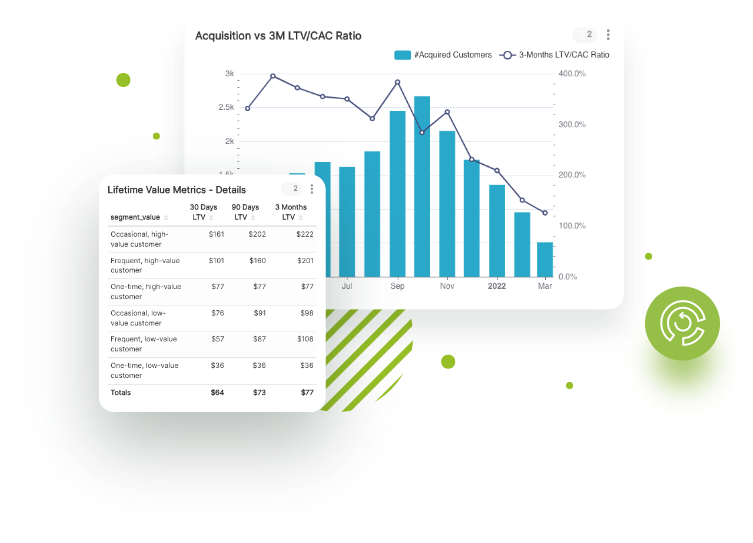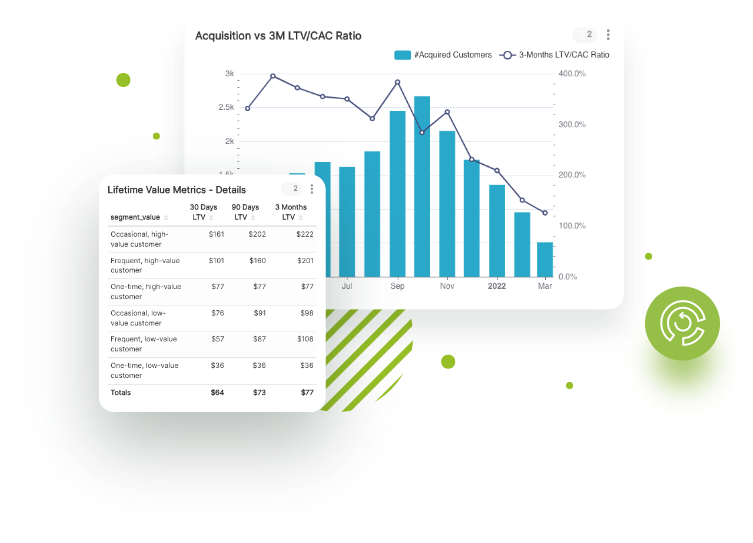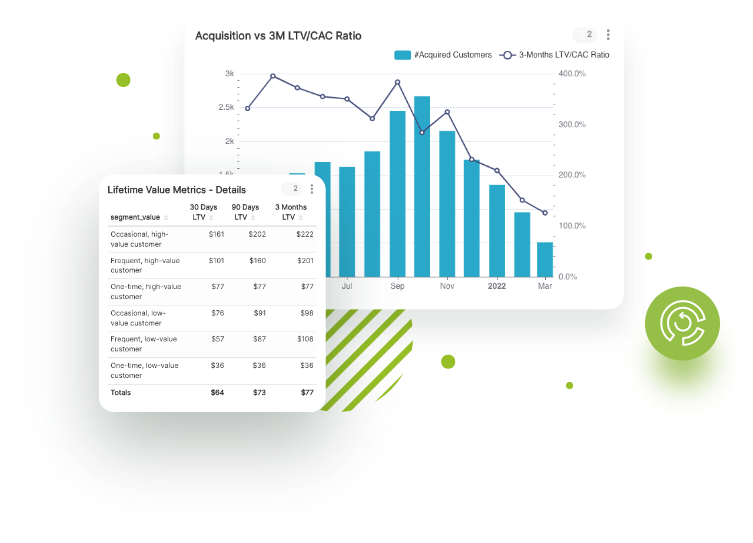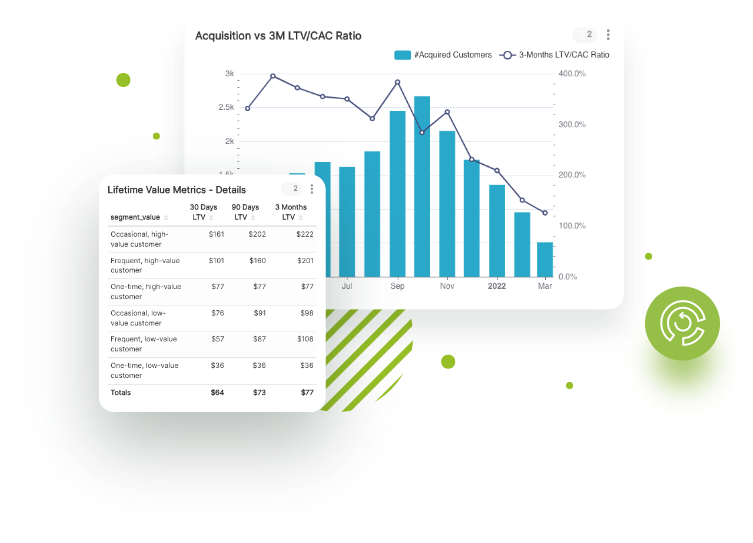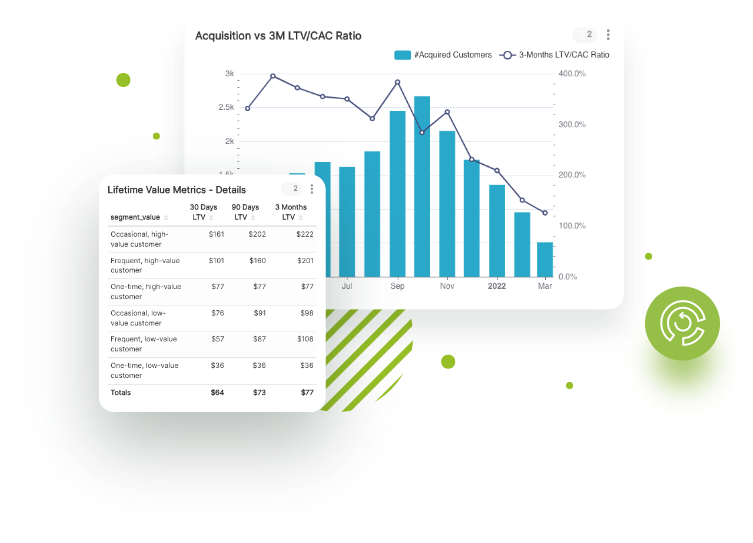 Why Sublime
Single point of truth for all your data that's always in sync.
Everything is automated so your team can focus on analyzing data.
Best-in-class built-in reports covering key questions every DTC and e-commerce needs to answer regularly.
Build your own charts and dashboards efortlessly.
Access raw data and run your queries on it.
Book demo